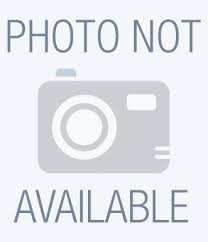 THE GOLDEN APPLES OF THE SUN
The Golden Apples Of The Sun was a studio group that featured J. Page and Rolling Stones members.
After Decca refused to release the single, Andrew Oldham came to the rescue and released it on his Immediate label.
Decca test pressings only with matrix number XDR 36117/8 are known to exist.