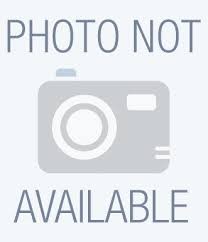 THE FIFTH AVENUE
One of the better acts debuted by Immediate Records, Fifth Avenue was a folk-rock duo comprised of Denver Gerrard, later of the Warm Sounds, and Kenny Rowe, who was subsequently a member of Tony Rivers & the Castaways.
As with many of the early Immediate acts, their recorded sound was heavily influenced by their producer, in this case Jimmy Page, whose jangly guitar is the glistening ornamentation on the duo's nicely harmonized version of "The Bells of Rhymney" which kicks the tempo up a notch and a half over the Byrds' version.
Released in August of 1965, it never charted, even in England, despite its being a punchier rock take on folk-rock. 
Page also authored the B-side, "Just Like Anyone Would Do," which nearly overcomes its relative tunelessness with some neat guitar hooks and a chiming piano accompaniment.