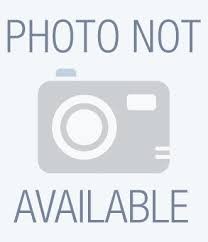 PAUL

From Page's Official:
ON THIS DAY… 14 JAN 1966
'WILL YOU FOLLOW ME' / 'HEAD DEATH' WAS RELEASED BY PAUL
Today saw the 1966 release of the Dylan-esque 'Will You Follow Me', written and sung by Paul Bedford; a guitar-playing troubadour and street musician who was playing in London's Soho.
It was produced in a vein of all that was apparently current at that time on the tightest of budgets, but he had a talent for writing narratives like 'Head Death'.
I lost touch with him when I joined The Yardbirds.
His uncle, Brian Bedford, was in the Oscar-winning film Grand Prix.
On the blog "On This Day" looks like the real Paul tried to get in touch with Page:
"Hi there Jimmy, This is Paul Bedford here (Will You Follow Me/Head Death).
I've been living in the Bay Area for the last bunch of years.
Playing in bands and doing soundtracks for PBS specials, and video games like Star Trek etc...
Just recently did a musical project for Monterey Bay Aquarium.
Still chasing the muse after all these years! Still writing songs!
Thanks for mentioning me and giving me credit for "Will You Follow Me".
I remember how you tried so hard with me."
Paul
P.S: At one point there were rumours that 'Paul' was none other than Jimmy Page issuing a second solo single working under a pseudonym prior to join The Yardbirds...