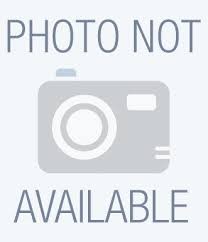 PHILIPPA LEWIS
Jimmy Page met Jackie DeShannon during the sessions with Philippa Lewis who was recording a composition of Jackie "Just Like In The Movies".
The B side was written by Page and Lewis, he also played guitar and arranged the song.
Page during this recording meets and starts to date Jackie and together they compose about eight songs in a partnership that will appear in the repertoire of a number of various artists.